100-Review Celebration Donation
We made it to 100 reviews! Help us celebrate our progress and help us continue it with a gift of $100 by September 15, and we'll send you a tote bag with the distinctive Delicious Line logo.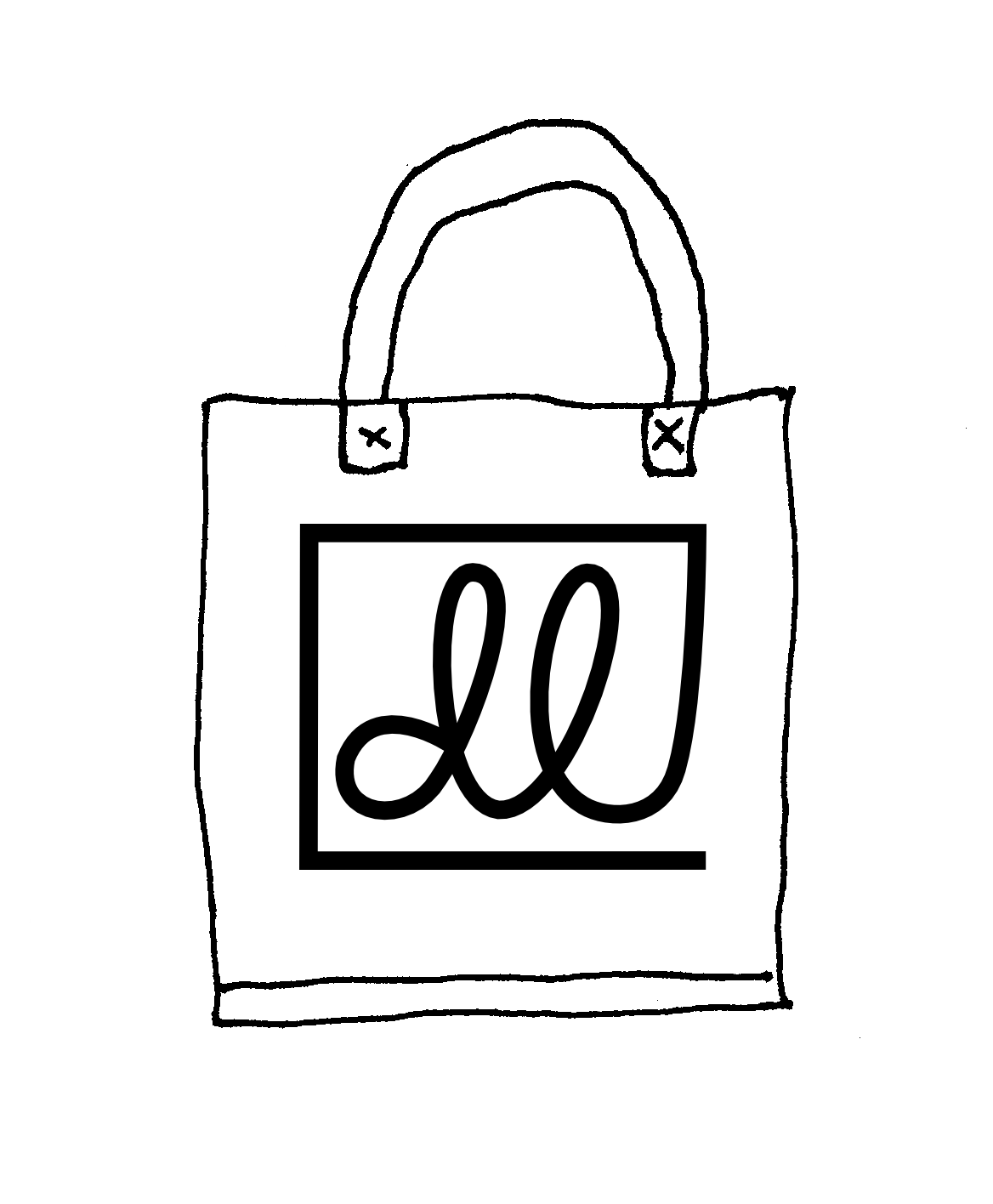 This is a pre-order so we don't yet have samples in stock, but refer to the above rendering for the conceptual overview. The Editor-In-Chief has high standards for screenprinting and, well, toting, and this is going to get done right.
Delicious Line runs on donations from readers like you. We are a 501(c)(3) not-for-profit entity and your gift is tax-deductible to the extent allowed by law. Delicious Line is dedicated to publishing art criticism from all over the world, and to expanding both the number and variety of art writers.
Please allow six to eight weeks after the pre-order closes on September 15 for delivery.