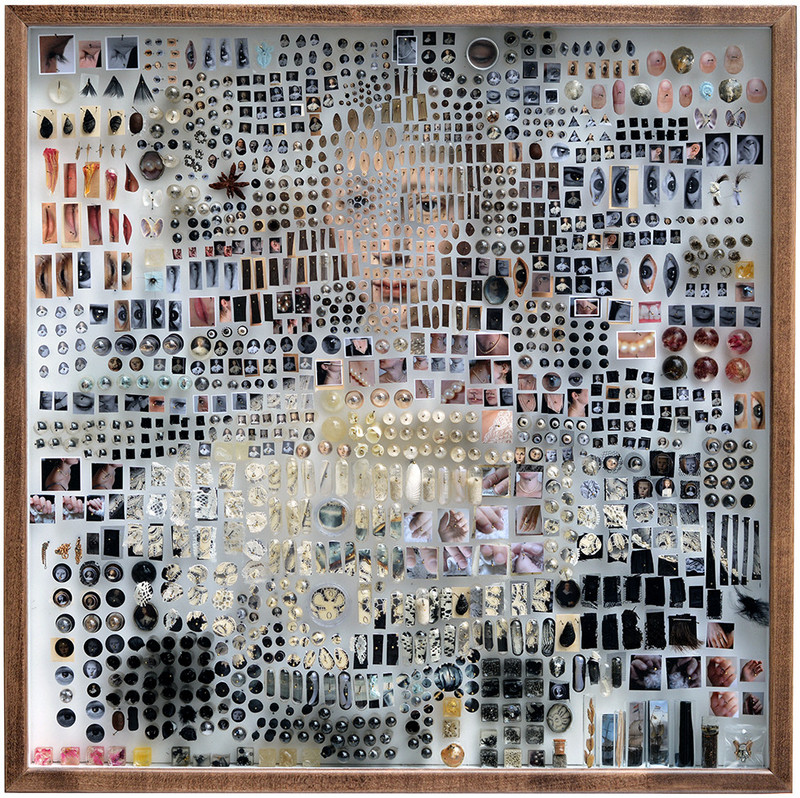 21 Jun 2019
Afflatus
5-50 Gallery
Reviewed by Elizabeth Johnson
Afflatus, or divine inspiration, gathers a score of current artists who reuse classical stories or old master techniques, making the point that art history unifies taste broadly, organically, and randomly.
The work sorts into four categories, and several artists qualify for more than one. Alex Melamid, Suzanne Unrein, Janice Nowinski, Barbara Friedman, Sherie Franssen, Deborah Brown, and Kyle Staver convey Old Master rigor with morphing and flourishing style. Michael Mapes, Amy Hill, and Julie Heffernan stretch time by luxuriating in prodigious detail. Mary Ann Strandell, Sydney Cash, and Michael Rees separate from the subject to create space. And Betty Tompkins, Linda Griggs, Kathleen Gilje, Alexander Gorlizki, Charles Browning, Yonadav Greenwood, and Ruth Marten devise tangential narratives through reversal or replacement.
Like burgeoning nature, "Afflatus" evades consummation. Tasked with reinventing the tree, the artists start with the leaves, forget the trunk and roots, and dazzle with bits and pieces.