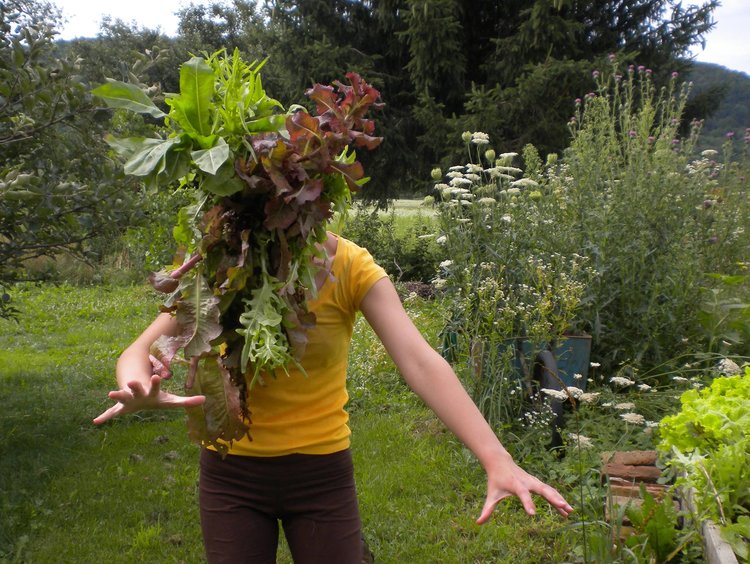 16 Nov 2017
On Arrival: Pooh Kaye and Cara Wood-Ginder
Glimmerglass Film Days, Village Hall Ballroom
Reviewed by Ashley Norwood Cooper
The awestruck naivete that transplants from the city bring to the rural landscape is humorously depicted in Pooh Kaye's videos. Dancers' movements are broken by jerky stop-motion animation. Their efforts to domesticate nature seem labored and futile.
In Kaye's ink wash drawings of Clapper Lake, the dancer's energy appears in the gestures of trees drowning in a bog. Leaning on one another, they reach desperately toward the sky like figures in the Raft of the Medusa. The trees are losing their battle, their roots already decomposing in the earth that once sustained them.
Cara Wood-Ginder juxtaposes painterly renderings of objects common to rural life with scientific and mechanical diagrams. The ordinary is both aesthetic and scientific, imbued with metaphysical symbolism as well as practical function.
Rural New York is a place where artists mingle with naturalists and farmers. "On Arrival" explores the pastoral longing that brings them here and the contradictions that await them.