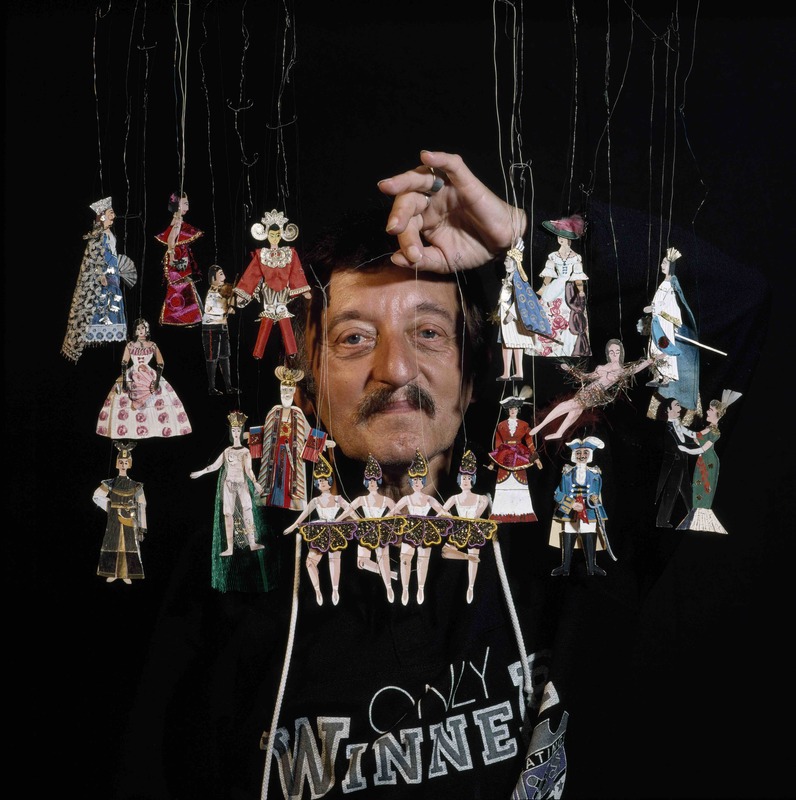 06 Sep 2019
Papagena und andere schräge Vögel (Papagena and Other Weird Birds)
Musée Visionnaire
Reviewed by Heather Kapplow
This small outsider art museum features a broad collection of work that it identifies as either operatic or opulent - an inspired curatorial approach that allows for a unique cross-section of work and artists.
The bulk of the space is devoted to the work of Bernhard Vogelsanger (1945-95). Vogelsanger directed large casts of intricate hand-wrought paper marionettes. They performed some of the world's best-known operas on detailed micro-stages, in perfect sync with recordings on vinyl. The theatrical worlds are meticulous, and there's an uncanny moment for visitors who sit (in Vogelsanger's home theater seats) through a short cinema verite piece about him on a monitor inside of his puppet proscenium: at the end he bows on his own tiny stage.
Other standout works (for a non-German speaker) are a heady, over-the-top smorgasbord of crocheted delicacies by Madam Tricot, and the whimsical-but-elegant costume designs for a fashion show put on by HORA, Zurich's 100% "mentally disabled" theater company, in 1998.