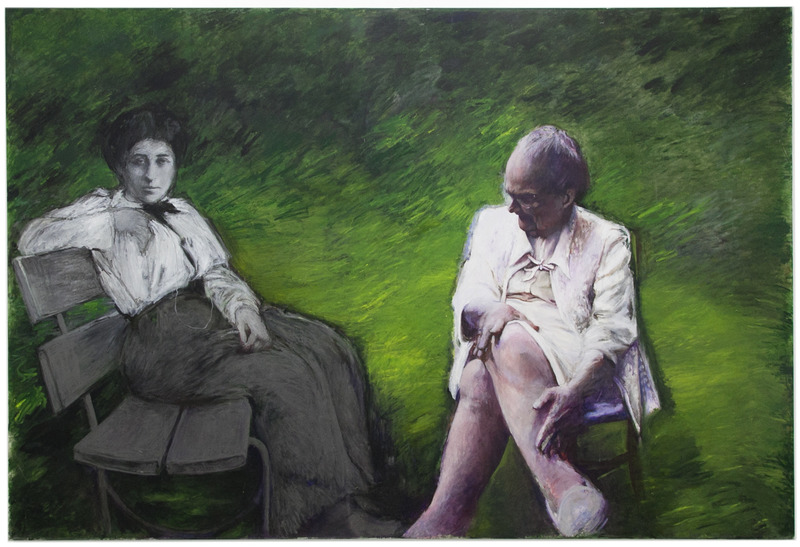 22 Nov 2019
Postwar Women
Art Students League of New York
Reviewed by Saul Ostrow
Persistence will out!
This assembly of forty-plus artists, all women who attended the Art Students League from 1945 to 1965, consists of everything from endearing still lifes to bold abstractions. Curated by William Corwin, the show is compelling in two ways. First, it forms a time capsule that offers up the novelty of discovery. Subsequently, within this show there are seeds for multiple others.
For instance, one witnesses the heterogeneity of abstract art in the postwar era by gathering painters such as Perle Fine, Irene Rice Pereira, Michael (Corrinne) West, Charlotte Park, and Olga Albizu alongside better-known names such as Grace Hartigan, Mercedes Matters, and Helen Frankenthaler.
Similarly, we can sample artists who worked in figurative styles. These range from the lyric social realism of Isabel Bishop, to the Cubist-influenced still lifes of Marguerite Louppe, to the Pop commentary of May Stevens. Likewise, a distinct vision of the next generation appears, represented by Eva Hesse, Lynn Umlauf, Kazuko Miyamoto, and Joyce Pensato.