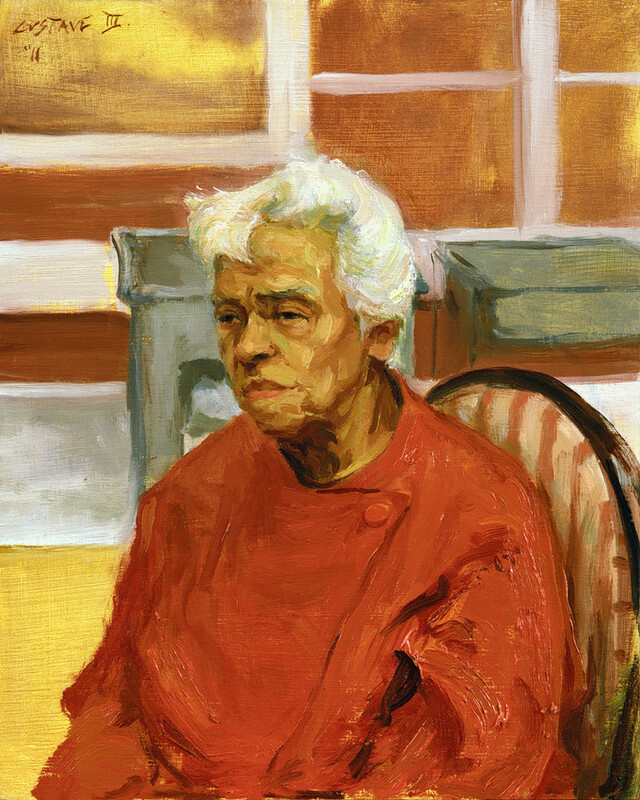 20 Jan 2020
Still I Rise
MASS MoCA
Reviewed by Audra Lambert
"Still I Rise" welcomes multiple perspectives of what it means to be an African-American today. Referencing Maya Angelou's 1978 poem, artworks on view evoke its spirit of persistence and triumph. The austere beauty of wisdom and aging contrast with juxtapositions of social conventions from America's founding until the present day.
Visitors are welcomed through hallways of arresting portraits balancing whimsy and empowerment, then are deposited into an imaginary bedroom reflecting the tastes, hopes, and dreams of a young African-American girl. Genevieve Gaignard's detailed installation invites visitors to explore new perspectives through tactile objects.
Gustave Blache III's studied portrait of celebrated Creole chef and art patron Leah Chase echoes the masterful portraits of Flemish painters. Works by Tim Okamura, Deborah Roberts and E2 - Kleinveld and Julien round out this contemporary survey which demonstrates that portraiture across a range of mediums is alive for a contemporary audience.