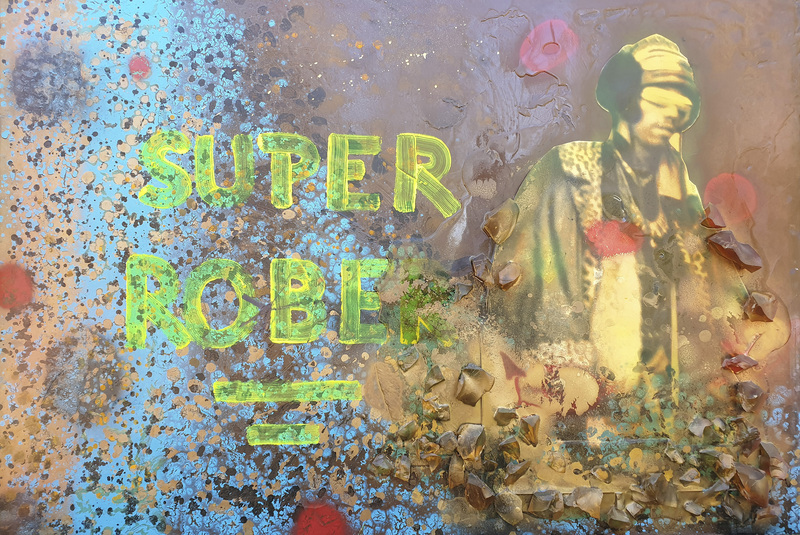 16 Dec 2020
Writing the Future: Basquiat and the Hip-Hop Generation
Museum of Fine Arts, Boston
Reviewed by Franklin Einspruch
Hip-hop was the last major development in music, as Pop was the last major development in art. Consequently the visual material produced in the scene of the former was auxiliary, and it shows. The multisensory paradigm that has been ruining exhibitions at the Peabody Essex Museum for several years was much needed here. In particular I have in mind '80s hip-hop played loud enough to stun wildlife, and in the center of each room a chalice of cocaine.
Graffiti's conventions as employed by Toxic and his stylistic cohort were worked out to completion by 1980, at which point it was absorbed by a foundering high art world and neutered. Keith Haring now just looks like a doodler, and Basquiat's ideas, despite his mandarin taste, reliably peter out in mid-usage.
There's a four out of five chance that any surprising, substantively vital object in this show is by Rammellzee, who absorbed aesthetic programs ranging from Sun Ra to KISS and created his own brain-melting approach, complete with wild manifestos. He is the moral heart of the milieu, and the one who transcends it.